Learn 5 Foods become more nutritious after cooking
يعتقد الكثيرون أن تناول الأطعمة الطازجة هو الأفضل دائمًا للتمتع بصحة أفضل، وهناك من يقوم بطهيها نصف طهي؛ لأن في اعتقادهم ستكون بلا قيمة غذائية.
Publishing site "Health care" American, that there are some foods that should preferably be handled after cooking because they then will become more nutritional value, which includes:
1- Spinach: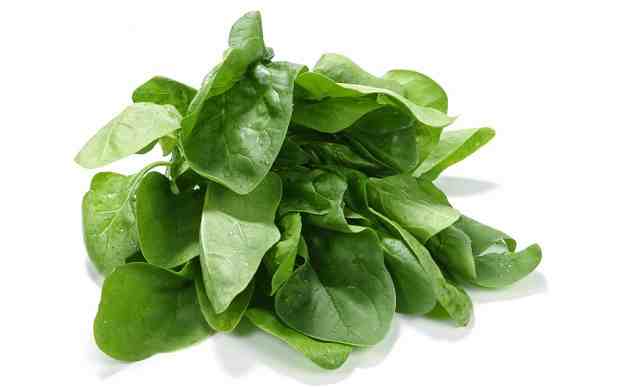 Enhanced health benefits of spinach when cooked, and improve the body's ability to absorb nutrients in them such as iron, magnesium, lutein and antioxidants such as beta carotene, and the concentrations of calcium, which is absorbed at a rate of increase 3 -Fold.
2- Broccoli: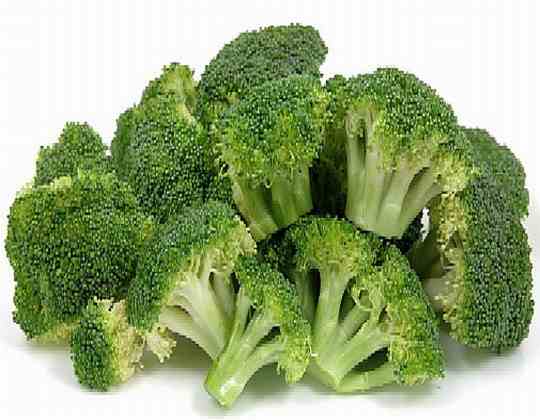 Of vegetables that contain high levels of plant fiber, and become a better ability to lower blood cholesterol when cooked.
3-Mushroom: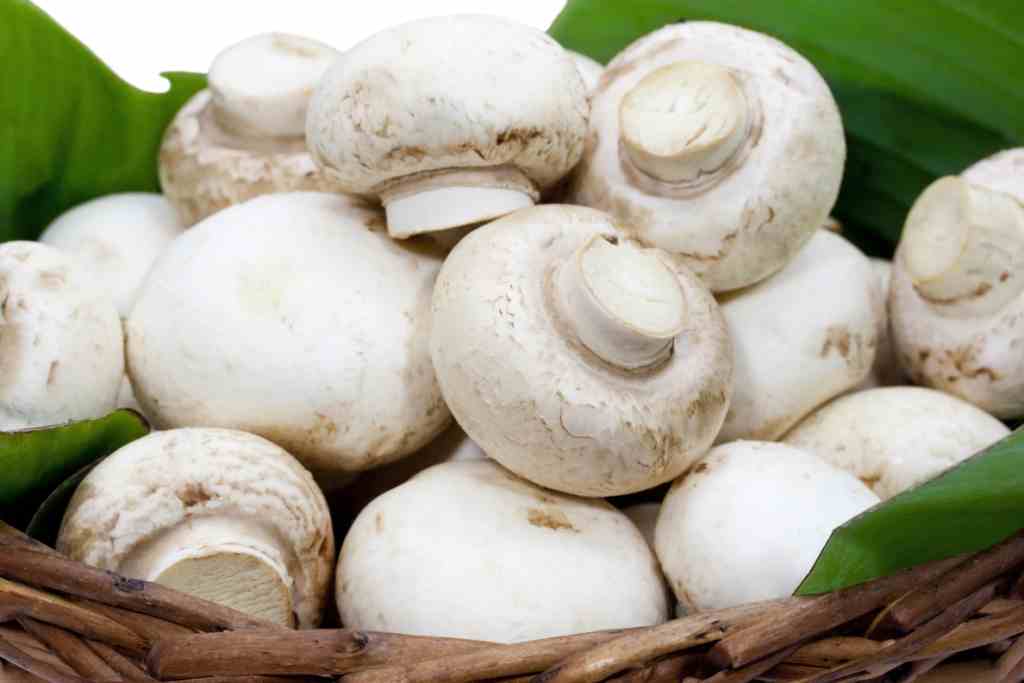 Contribute cooked in facilitating the process of digestion by the body, it also becomes the best in terms of nutritional value, and its ratio of less toxins.
4- Tomatoes: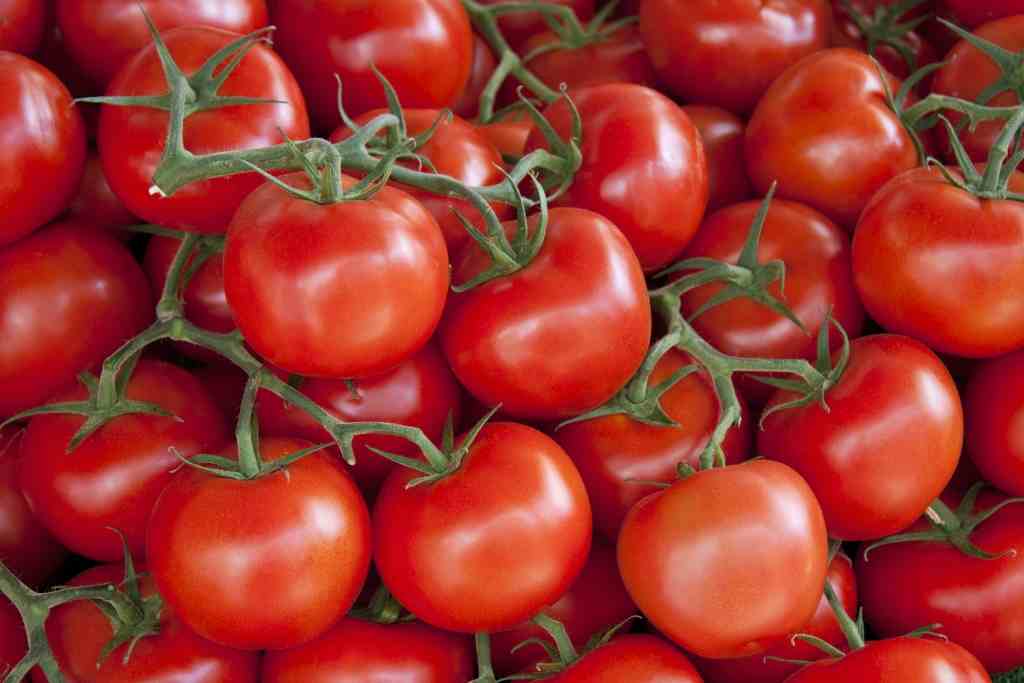 Cooked tomatoes contain higher concentrations of the famous anti-oxidants "Lycopene", Which contributes to reducing the chances of developing cancer and heart disease.
5-Isles: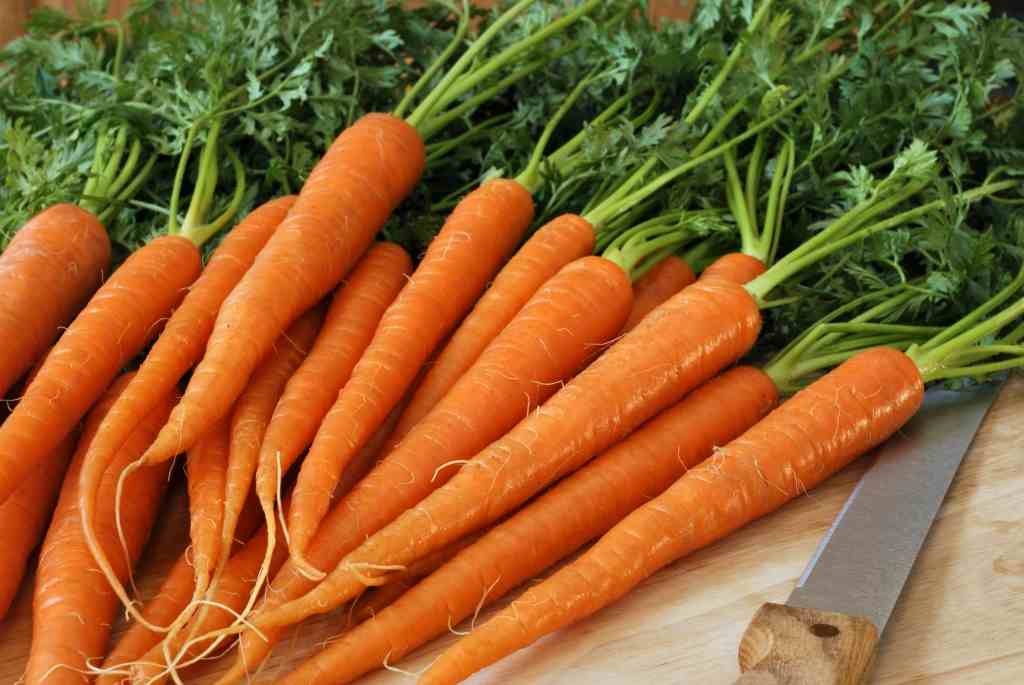 Body find some difficulty in extracting compounds beta-carotene antioxidant found in carrots; because of the difficulty to digest, while the cook islands contribute to enhancing the nutritional benefits that we get from the islands, and enhanced levels of vitamin "a".